Franklin Plumbing and Gas provide tenants, landlords and property owners with prompt, reliable, quality services.
We respond to emergency work immediately and cater to the needs of both the tenant and landlord, with minimum hassle. Our high levels of communication between parties ensures customer satisfaction and peace of mind for landlords that their asset is protected and futureproofed.
What we offer:
Live task tracking and competition status
Fully qualified, insured and licensed team with all OH&S certification
Guaranteed services that fulfill requirements
Rapid response
Competitive pricing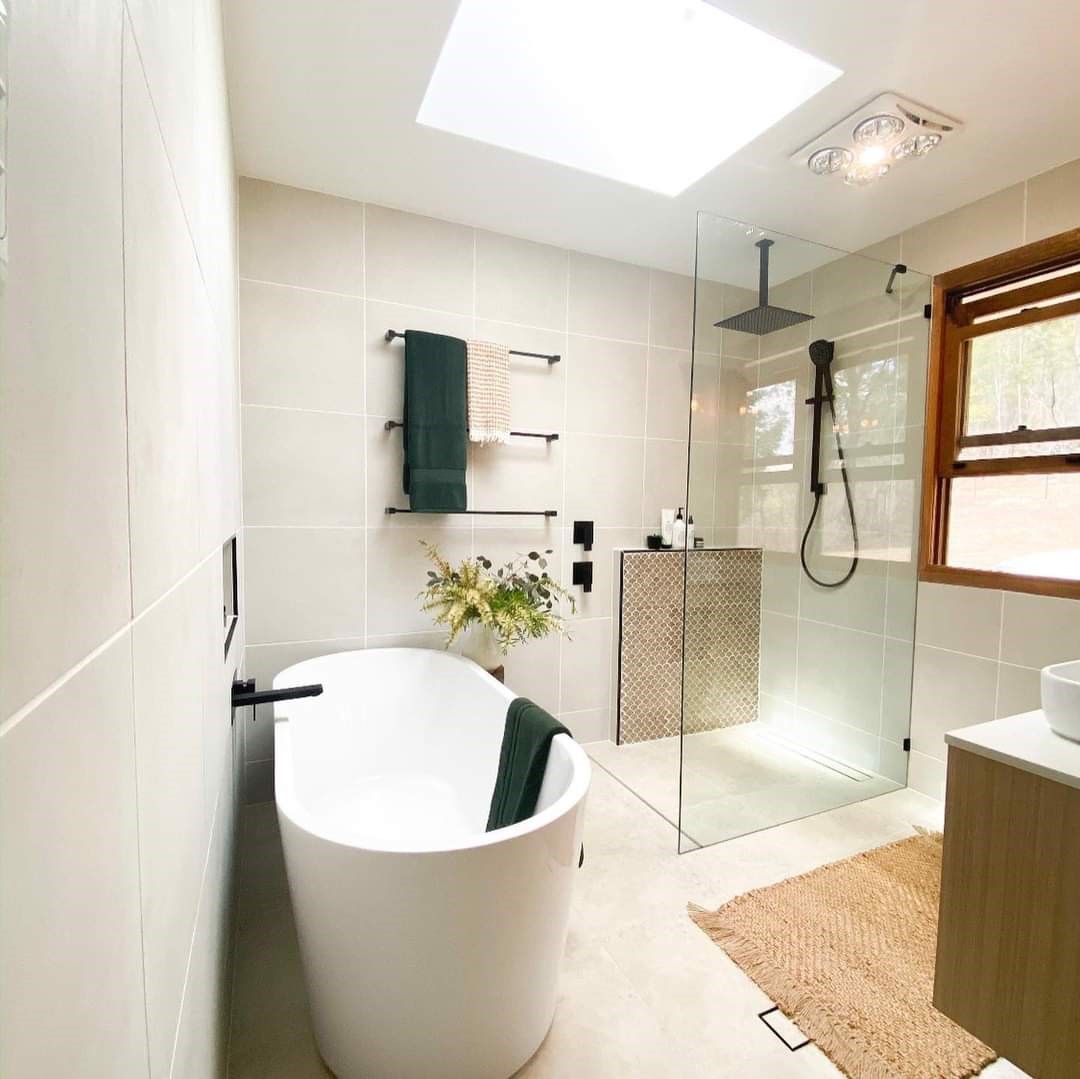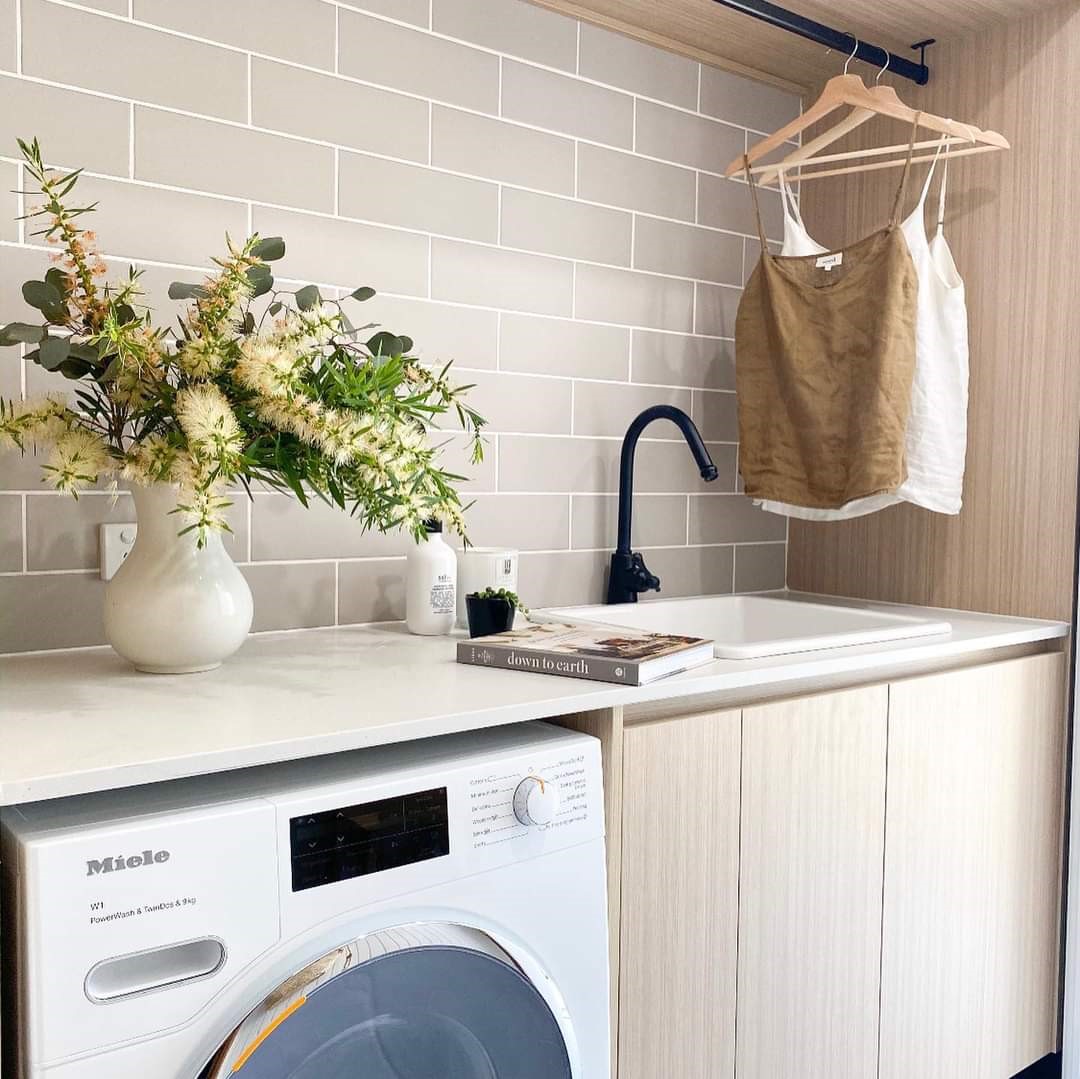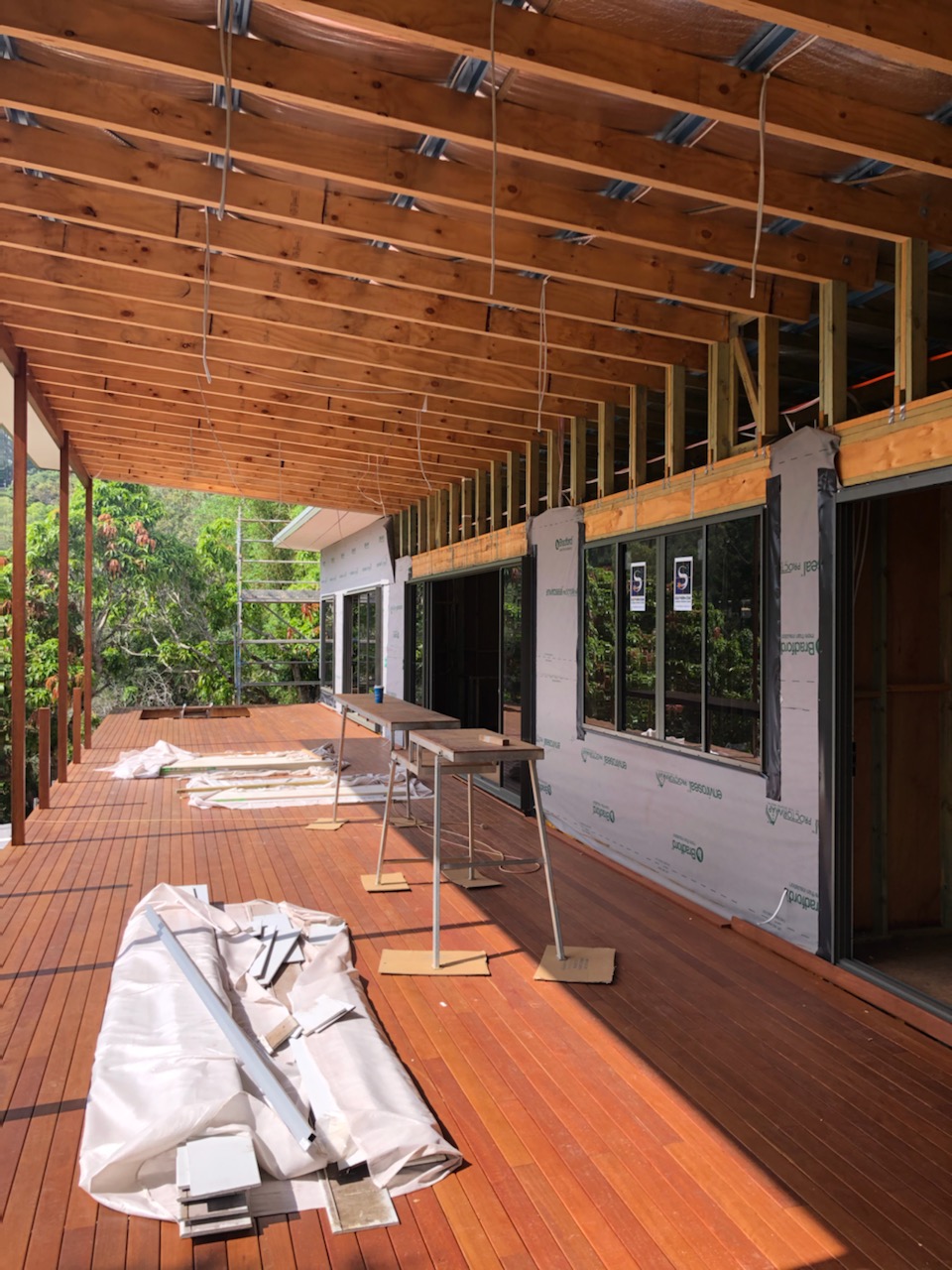 The team at Franklin Plumbing and Gas are our first point of contact and preferred provider for more than 900 of our rental properties. If we had the option, they would be the only plumbing contractors we work with. I'm not sure how you could show a higher sense of recommendation than that! John and the team stand out from other trades in so many ways, we find them responsive to job requests, they turn up on time, they present well, and are priced appropriately. They offer incredible value in the options they provide to rectify the situation, with the client's best interests in mind when doing jobs. Most importantly, they are respectful, courteous, and fantastic to communicate with.
John and the team are always on the other end of the phone, whether we need advice on an initial plan for a situation, or further explanation of a technical problem. They are our most efficient and reliable resource for rectification work because of their ability to correspond between the tenants and our team.
John is also our go-to for advice for our sales and property management team as he is always happy to assist as well as being reliable and available after-hours for our team and clients. Based on our own experience and the overwhelmingly positive feedback we hear from tenants; we recommend Franklin Plumbing and Gas to anyone no matter the scale of the job.
We first called upon John and the team at Franklin Plumbing and Gas because of his outstanding reputation as a trusted member of the community. No matter the job, we have full trust in the team to efficiently install, repair and safeguard. Their open communication throughout the entire process is exemplary and makes them extremely easy to work with. The team recently installed a full new bore line (80m) and not only did they complete the job from start to finish, the plumbers on site were proactive in finding and repairing cracked pipes that we were unaware of. They are one of our most reliable service provider and we would recommend Franklin Plumbing and Gas to anyone in need of quality work.