Franklin Plumbing And Gas
Local Plumbers & Gas Fitters




Servicing Gold Coast to Brisbane
Franklin Plumbing And Gas
Local Plumbers & Gas Fitters




Servicing Gold Coast to Brisbane
Focused. Professional. Guaranteed.
We stand by this commitment in everything we do to repair and future proof your premise.
Our highly skilled and professional team are experts and premium providers across all domestic and commercial premises, ensuring quality workmanship, efficiency and communication with every service.  It is this core focus which means we'll get the job done right the first time.
It is our guarantee that we will deliver the highest quality service at affordable and competitive rates.
Our loyal clientele value the reliability of our team, who listen to their needs and provide expert services that not only resolve the issue, but future proof the premise.
Servicing Brisbane, Beaudesert and Gold Coast areas, we cover all aspects of plumbing from repairing leaks, ongoing maintenance, hot water systems, blockages, new home fitouts and renovations – bathrooms and kitchens.
We are proud to work closely with homeowners, businesses, property managers, real estate agents, developers and other tradespeople.
We take our focus on delivering a guaranteed professional service very seriously and it is this reason we have equipped our team with devices to send instant communications back to head office and record ongoing maintenance jobs. This also means that our team receive up to date notifications about jobs while out on the road and we can be more responsive and reliable to our client's needs.
Call us now for a free quote or discussion about your requirements, no job is too small. 
Free quote – Get in touch for a no-obligation quote.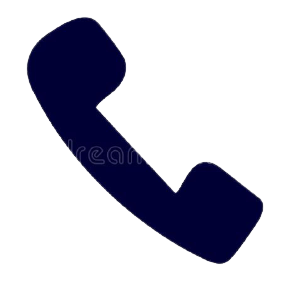 0483 203 540
Free quotes
Get in touch for a no-obligation quote.
Experienced
Our passion for plumbing sets us above the rest.
Qualified Tradies
Our plumbers are highly skilled professionals, which means we'll get the job done right the first time.

Are you thinking about giving your kitchen or bathroom a facelift? We have years of experience in stunning home renovations.

Blocked Drains
There is nothing as inconvenient or as unpleasant as a blocked drain, toilet or sink. We'll get things moving for you!

Burst Pipes
Burst pipes can cause significant damage to your property. Turn off your water supply at the meter and give us a call!

Gas Fitting
Don't risk gas leaks, fire and even explosions. Let us service your gas fitting or installation requirements.
Leaking Taps & Toilets

Blocked Drains

Guttering and Downpipes

Fixture Replacements
Unit & Townhouse Developments
Back-flow Prevention
Thermostatic Mixing Valves
CCTV Drain Inspections
Rainwater Tanks
Hot Water Service & Change Over
Pre Purchase Plumbing Inspections
Commercial & Residential Maintenance
Commercial & Residential Builds
Gas Fitting
Drainage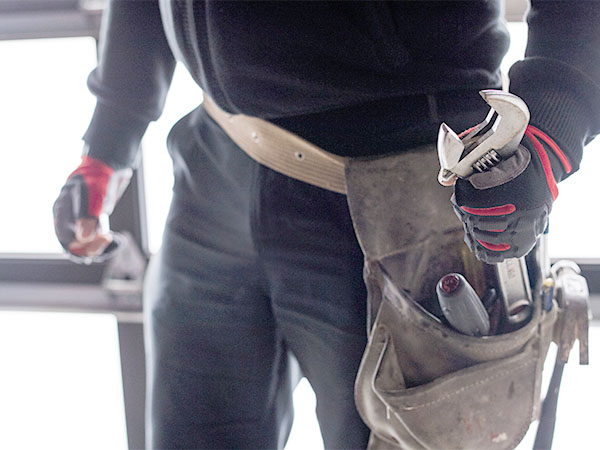 Emergency SErvices
In an emergency, we can provide you with an efficient and timely service to get your pluming issues solved.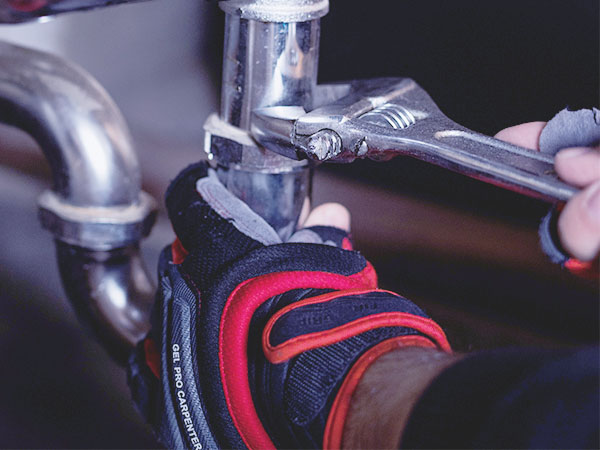 Commercial Plumbing
We are fully equipped and experienced to work on any aspect of plumbing on any commercial, office, education, leisure or retail project.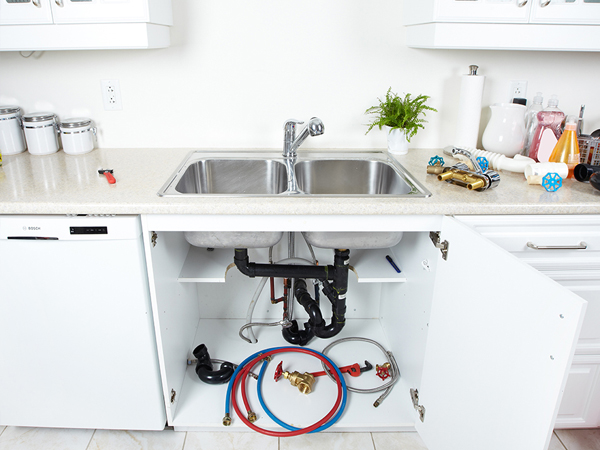 Residential Plumbing
We can meet your residential plumbing needs. Drainage, gas, broken pipes or just general maintenance. We are also experienced in home renovations and have a large portfolio of work.
Areas We Services
From the Gold Coast to Brisbane, Logan and as far west as Boonah.

Miranda Worlley
John is absolutely amazing! Even though he was on a day off he still came and saved the day! Thank you so much
Em Tomo
Top notch service. Honest and reliable at all times. I had plumbing issues and John sorted it out in no time. On time every time!
David Bishop
Having worked with John i know the effort and care that this man puts into any and all tasks. Friendly, punctual and innovative!